TO HELP YOU BUY YOUR HOME
LOCK IN YOUR LOW INTEREST RATE ON ANY OF THESE PASADENA HOMES FOR SALE

Sorry we are experiencing system issues. Please try again.

FIND YOUR HOME
Buy
Sell
What is Your Home Worth?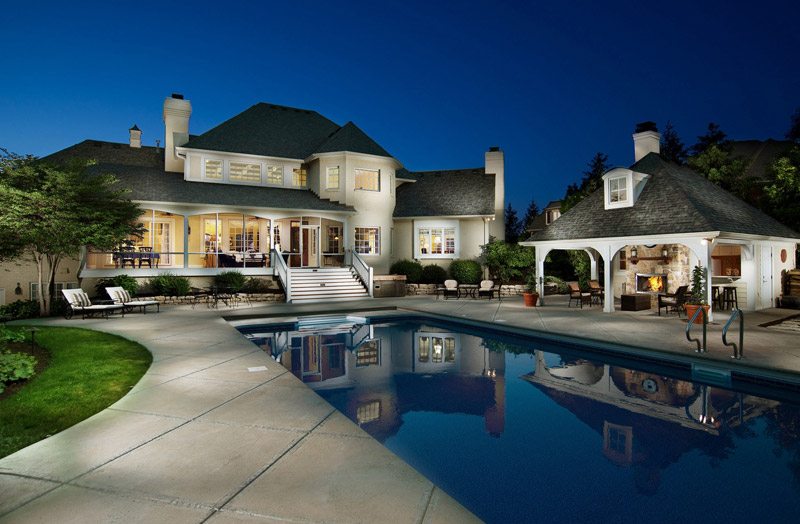 MOST EXPENSIVE HOMES IN PASADENA.
Jumbo Loans up to $3,000,000
MOST EXPENSIVE HOMES IN PASADENA.
Jumbo Loans up to $3,000,000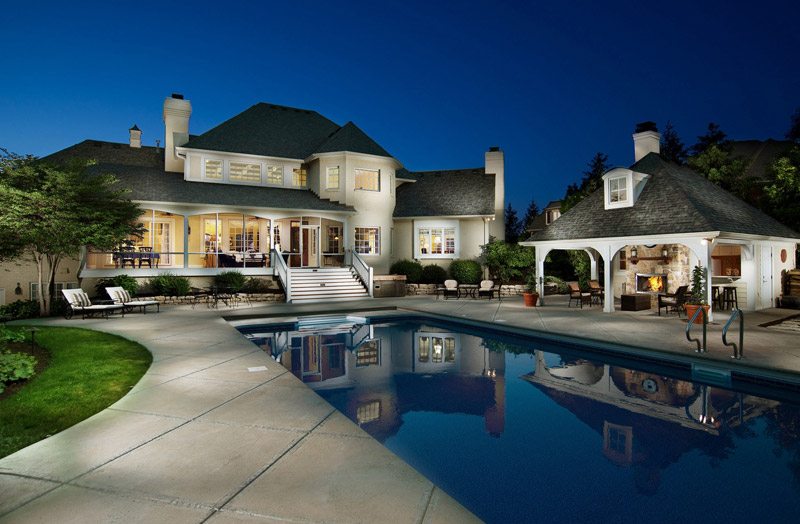 #MTGHEAVEN
Be Featured on this site! Post Your Photos on Instagram Using the Hashtag #MTGheaven
PASADENA REAL ESTATE
We have one of the most comprehensive lists of homes that are available for sale in Pasadena.Click below to see EVERY home currently on the market.
Located well within the Greater Los Angeles metropolis, Pasadena is a jewel in the San Gabriel Valley. Pasadena has gained a high-profile image throughout Southern California due to its broad economic base, noted cultural, scientific, and educational institutions, and shopping and dining establishments that attract customers from the region. This along with Pasadena's many fine examples of architecture, and wealthy neighborhoods, provide Pasadena with a prominence enjoyed by few cities in the Los Angeles area.
Many associate Pasadena with the Rose Bowl and the Rose Parade on New Year's Day. Pasadena is located 10 miles northeast of Downtown LA and is bordered by La Canada Flintridge , Eagle Rock, Highland Park and other neighborhoods.
Pasadena is revered for its architecture which include the likes of Frank Lloyd Wright, Buff & Hensman, Richard Neutra and Paul Williams. Pasadena is the crown of the valley rich in history, culture, and architecture. It is one of the earliest settled cities in LA and is best known for its passion for historic preservation. With a collection of character homes – Victorian and American Gothic, Craftsman, Bungalow, Spanish, English Tudor – and Pasadeneans passionate to bringing out the beauty long forgotten, Pasadena stands apart from its Westside neighbors.
Pasadena is just under 23 miles wide and about 10 residents per acre. Pasadena has 320 miles of streets and about 150,000 people currently residing in the area.
Pasadena was once occupied by the Hahamogna Tribe of Native Americans. They lived in villages scattered along the Arroyo Seco and the canyons from the mountains down to South Pasadena. Most were converted to Christianity by the arrival of the Spaniards and provided labor for the establishment of the San Gabriel Mission in September of 1771.
The San Gabriel Mission was the fourth in California. The Mexican government in 1833 secularized the mission lands and awarded them to individuals after California's rule transitioned from Spain to Mexico. In February of 1835, it was formally granted by the Mexican government to her husband, Don Juan Mariné. He and his sons subsequently lost the land which changed ownership a few more times before being granted on November 28, 1843, by Governor Manuel Micheltorena to his good friend, Colonel Manuel Garfias, son of a distinguished Mexican family. The northeast corner of the San Gabriel Mission, consisting of the 14,000 acres known as Rancho el Rincon de San Pascual, had previously been gifted in 1826 by the padres to Doña Eulalia Pérez de Guillen, noted for her advanced age as well as her devoted service to the mission.
In 1852, Garfias built an adobe hacienda on the east bank of the Arroyo, where he and his family proceeded to live in grand style two years after California was admitted as a state to the Union. It wasn't until he could not meet the interest payment due on a loan, the title to the land was then transferred in 1859 to his lenders which were Dr. John S. Griffin and Benjamin "Don Benito" Wilson. Portions of the Rancho San Pasqual were thereafter sold, leaving Griffin and Wilson with 5,328 acres in 1873.
History abstract above is courtesy of the City of Pasadena.
Popular Home Searches
[table "Pasadena" not found /]