Pasadena Real Estate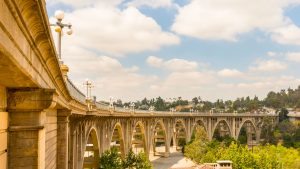 Pasadena's one-two punch of sustainability combined with historic preservation makes it the kind of place residents benefit from and a Top 100 Place to live in the nation.
Pasadena Real Estate Agents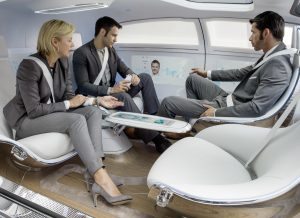 You deserve Agents with the resources, capabilities and expertise to navigate the purchase or sale of  the largest asset you own.
Pasadena Home Loans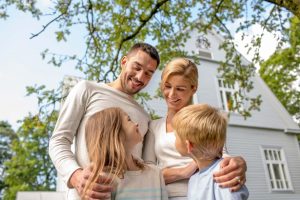 Mortgage Heaven can quickly find out exactly how low your home loan payment can be and see how much you can save! Call (888) 440-0684 today!
Top 10 Most Expensive Homes in Pasadena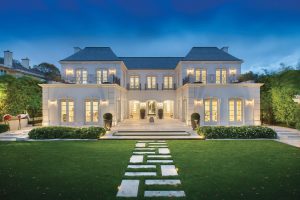 Admit it. You're curious. So was I. See what the Top 10 Most Expensive Homes in Pasadena, CA look like and what their asking prices are!
Every Pasadena Home For Sale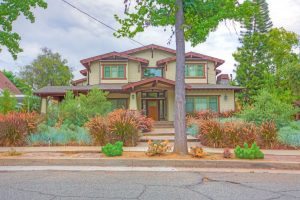 See EVERY detached single family home (no condos) for sale in Pasadena, CA. Schedule a tour of any of these homes with me, and I will get us inside as soon as possible.
Every Pasadena Condo For Sale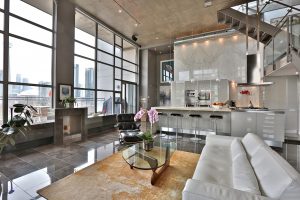 The demand for condos has risen, and as a result, new condo developments are abundant. Browse every Pasadena Condo and Townhouse available for you to own today!
Pasadena Pool Homes For Sale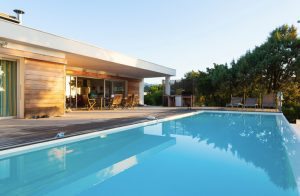 Chances are you react strongly either for a pool or against one. A swimming pool can be a fantastic asset for your home. See all homes for sale in Pasadena that have swimming pools.
Pasadena Multi-Family Units For Sale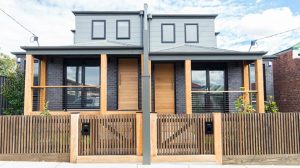 By investing in small multifamily properties you are able to gain first-hand knowledge of how the rental world operates. See all Pasadena Multi-Family Properties available for sale.
Pasadena Real Estate School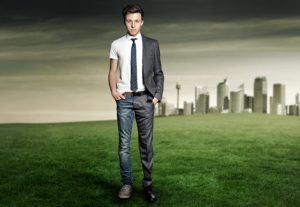 Complete the courses to get your Real Estate or Mortgage Broker License. Coaching and training on Luxury Real Estate, Probate, & SEO. Call (888) 512-2673 today!
Best Real Estate Company to Work For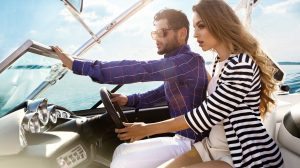 Don't join a crowd where the expectations are low. Join a crowd that pushes you, that inspires you, that holds you accountable.